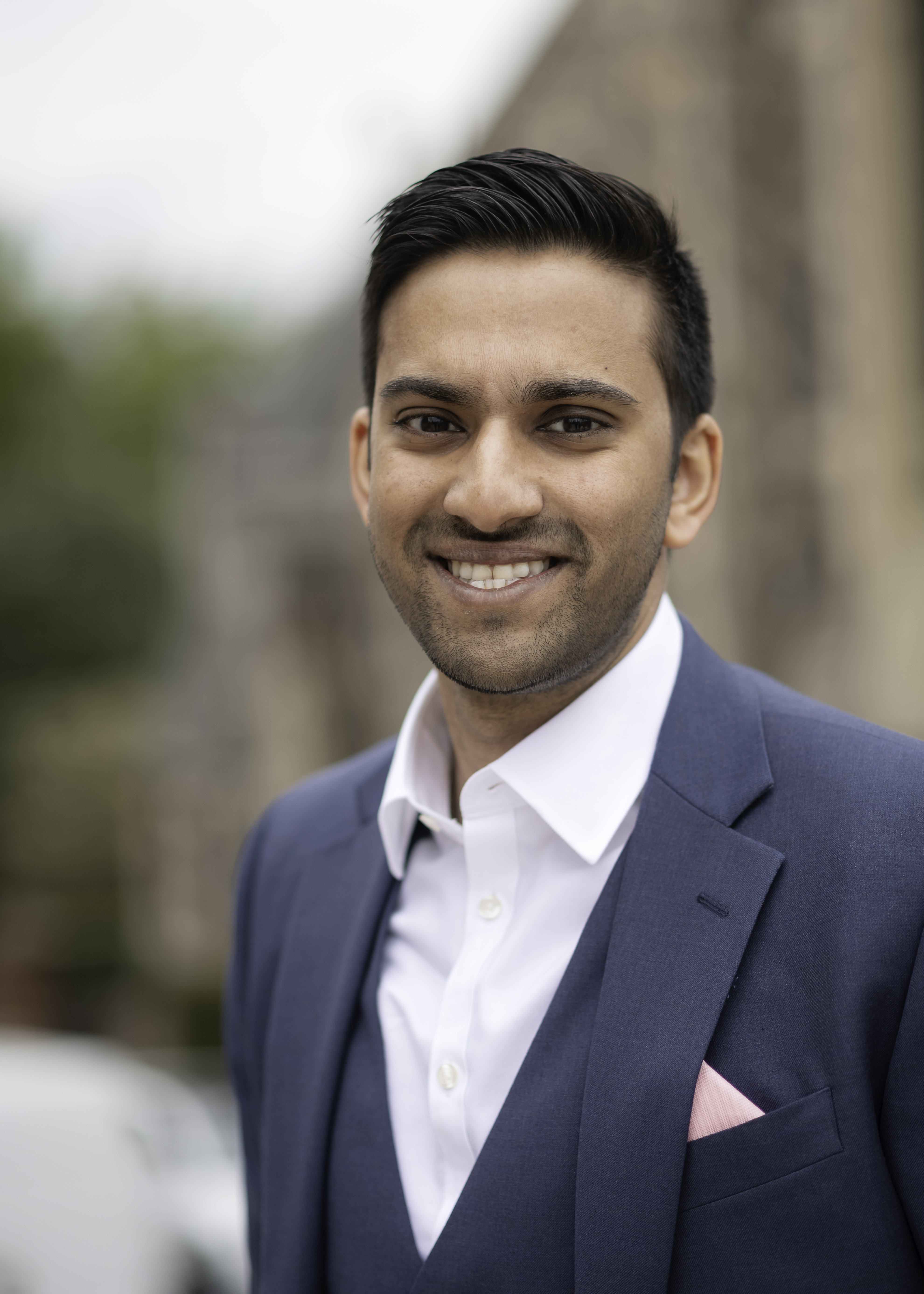 Dr. Shoumik Choudhury
MB ChB, BSc (First Class Hons), PGcert
CO-FOUNDER
As a self-confessed stickler for details, I believe if it's a job worth doing, it's only worth doing if done well!
After graduating from Leeds Medical School I was granted onto a prestigious Foundation Academic Programme, allowing me to conduct research on top of my clinical commitments. As well as presenting at international conferences and publishing in international peer-reviewed journals, I am currently one of the few hand-picked Greater London Academic Clinical Fellows in Primary Care.
I appreciate the importance of these forms to your careers and you'll never merely be a name or appointment slot to me. You will be my client who deserves my care, compassion and concentration.
I'll always do my best to see you leave with a smile on your face.